Moderator: parkvets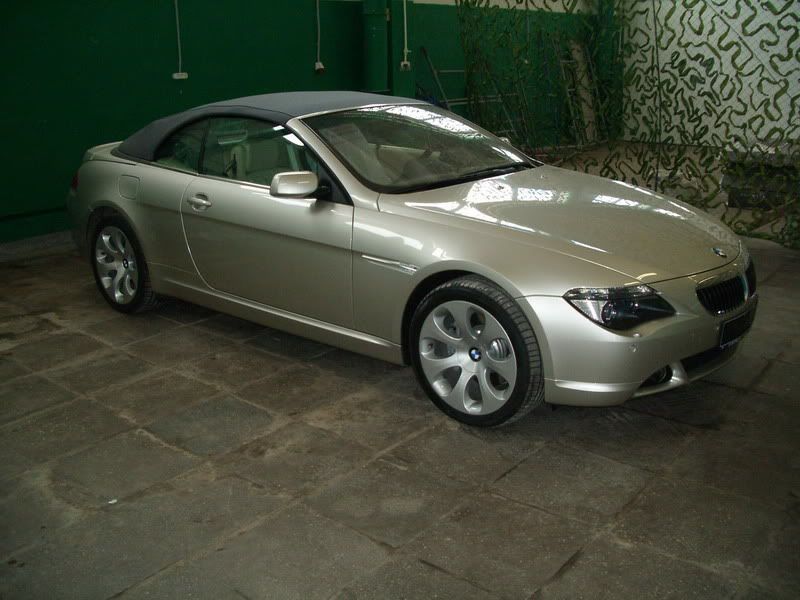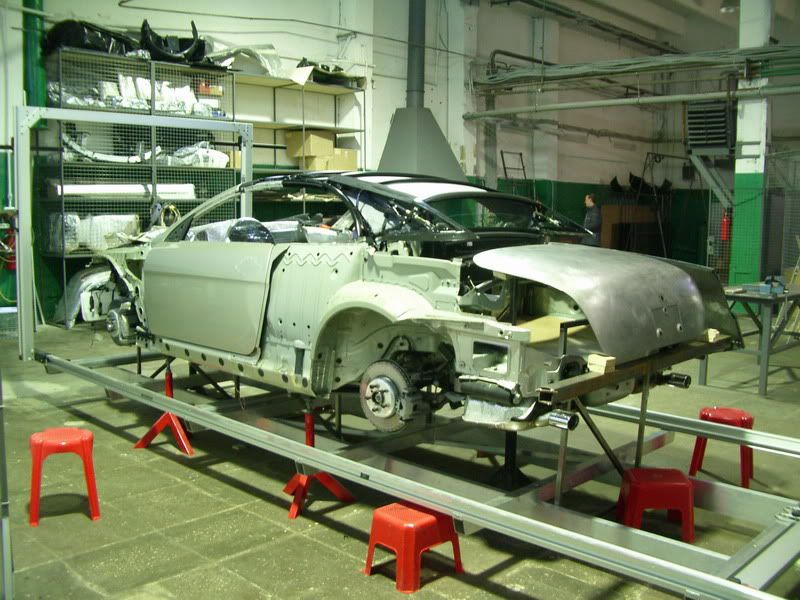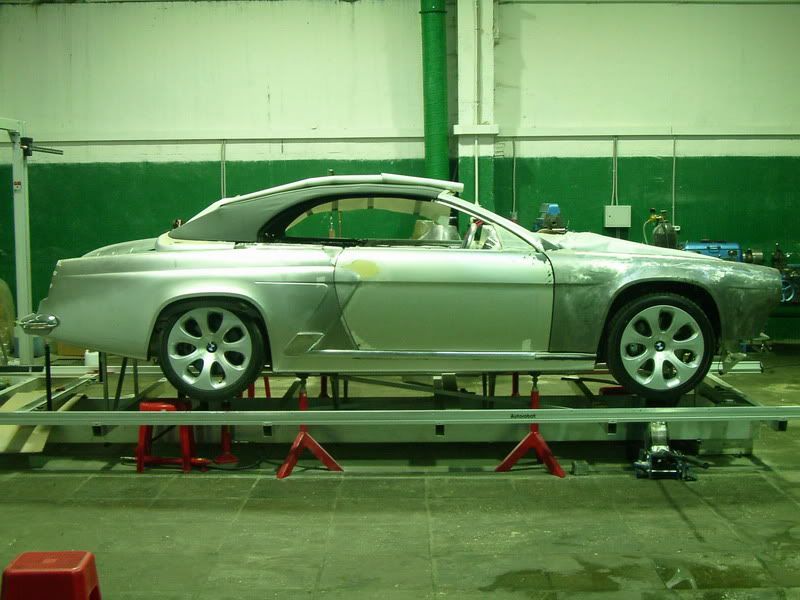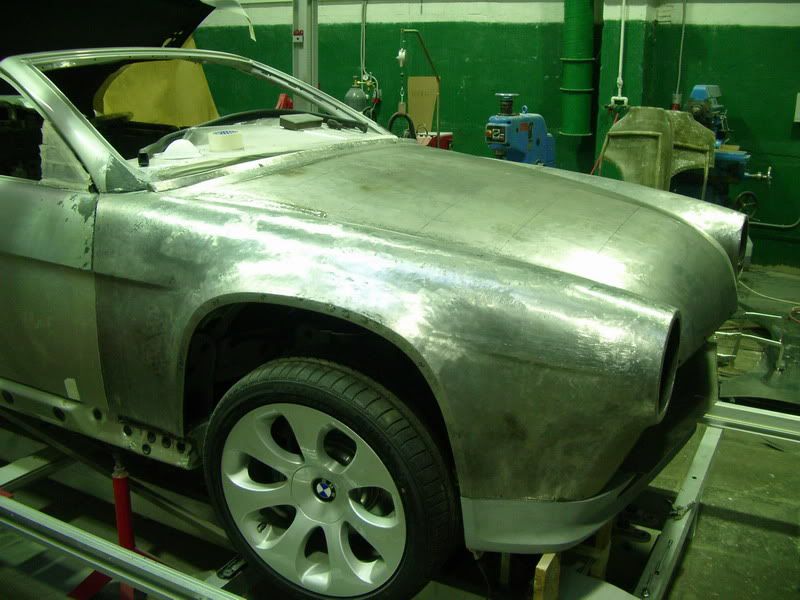 LADA NIVA CLUB
http://forums.cjb.net/ladanivaclub.html
[img]http://img444.imageshack.us/img444/5625/onlyinnivacd7.gif[/img]
---
Site Admin

Posts: 2377
Joined: Wed Dec 27, 2006 11:53 pm
Location: Vojvodina, RU
Ovi stvarno imaju 00. Totalni ludaci, ali zamislite to cudo je u sustini BMW mehanicki 70%. Malko su mu zeznuli Cw. Ne mogu ni da zamislim kako to ide. Ne bih se bunio ni da mi daju onako nepreradjen.
---
Ako bi rusi poceli ovako nesto da proizvode za svaki dan... .... .... jer dizajn 21 volge je unikalan i trajan pa se lako moze prilagoditi modifikacijama a uz to da nebude dosadan.
IF YOU CANT BUY IT,
BUILD IT!
IF YOU CANT BUILD IT,
LEARN IT!
SO YOU CAN BUILD IT,
TO ROLL IT TILL THE WHEELS FALL OFF!!!
http://public.fotki.com/SerzasLive/
---
Posts: 1055
Joined: Mon Mar 26, 2007 3:39 pm
Location: The very heart of southern Banat
Не бих да вам кварим угођај, али ја овде
viewtopic.php?t=455
постовао и нешто текста о "Пемспиби" (тако се зове радионица која је направила ово).
KamAZ je dobra mašina.
Kupio sam ga i ne žalim... NIKOGA!
---
Sećam se da si ti KAmaze svojevremeno ovako nešto postavio, ali tu nije bilo in-production fotki. Elem, sada mi je mnogo jasnije i zanimljivije da vidim kako su to odradili.
[url=http://www.flickr.com/photos/goxxy][img]http://www.goxxy.net/vaz/2.gif[/img][/url]
---
---
---
jedini problem shto nije od Ldilaka vec od novog bemera ... ali u principu ko ima kesha sve moze da odradi .... malo odstupa od koncepta "rusko vozilo" gde je cena po nas jako bitan faktor ispod 500e ... jbg dodali ljudi jaja tj dve 0
a i nezaboravite na volgu coupe od pre deset godina na bazi BMW850 i to v12 ako se nevaram ... koja je mozda ispala chak i bolje od ove ...
---
---
Nije bas sto pedeset 'iljada, m6 je 120. Ali tu je negde
Da ste postovali samo ove slike u preradjenom stanju, znao bih da je to preradjena sestica
---
---